We Wanted the Best Automated Aeroponic Growing System on the Market
No Weeds - No Dirt - No Smell - Functional In-Home Water Feature - Fully Self-Contained Growing System
We've been reliably growing our own food in dry, hot (and now cold) regions for about 7 years in our Tower Gardens
If you love growing your own food, this is the perfect compliment to soil-based gardens for year round growing in the Four Corners – and we're here to help anytime
Erinn & Kevin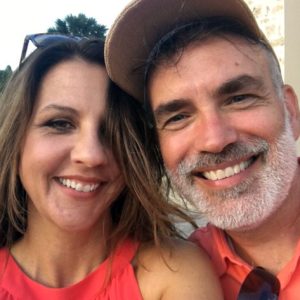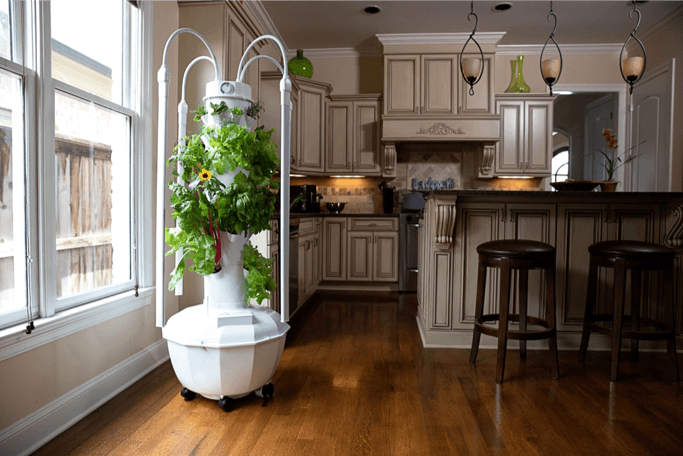 Going Tower-2-Table Is Easy
Assemble You need 3 sq.ft. space and 110v power
Add clean water, liquid nutrients, and seedlings
Start growing your own food year round
Home gardening has never been this fast, simple, reliable, and sustainable. The Tower Garden ships to your door complete, ready to assemble and start growing for around $600 (by monthly installment if you like.) Construction is entirely BPA-free food grade plastic. The liquid mineral growing solution is deep-earth sourced and contains no synthetics. All of the  accessories, supplies and parts you will ever need are available directly online anytime. Seedlings can be purchased online or grown on your own. It's a complete, elegant solution.
See A Tower In Action!
The Tower Garden can produce 30% more plant yield and up to 3x faster maturity, while using 98% less water than in-ground farming.
It's perfect for all of us here in Southwest Colorado!
CLICK FOR RESEARCH STUDIES ON AEROPONIC GROWING WITH THE TOWER GARDEN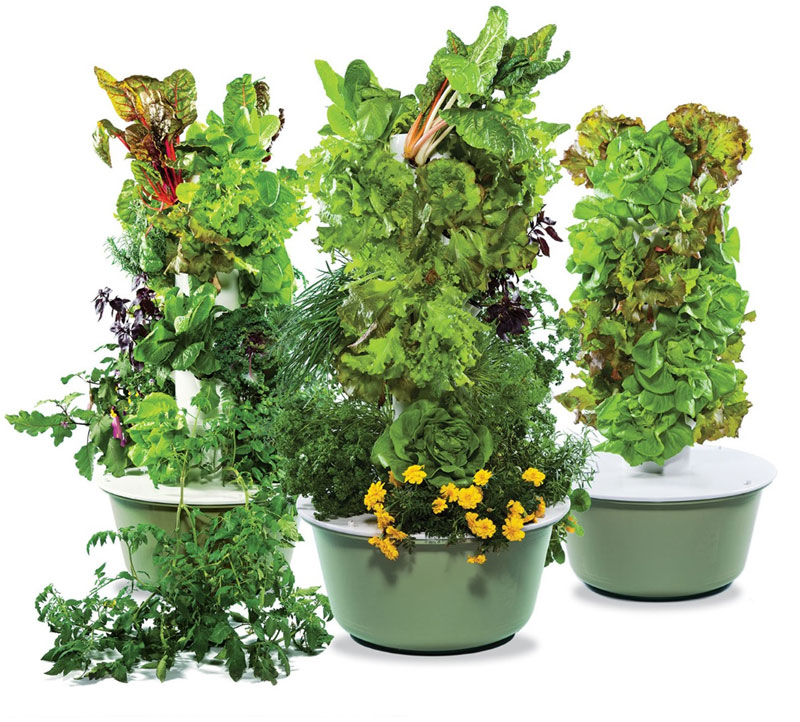 Start Your Own Tower Farm!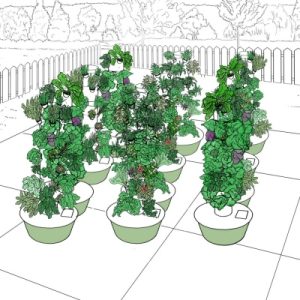 Some industrial Tower Garden installations have thousands of towers online in massive greenhouses! But you can get a Community Garden Discount on 12 units and start a Tower Garden farm right now! This is a great option for restaurants, neighbors or families who have at least have 20′ x 20′ of space, and would like fresh, ripe, produce on-hand anytime.
Let's Chat About Your New Tower Garden
We live just outside of Durango and would love to answer your questions.
And YES, there is a business opportunity if this looks like something you'd like to be a rep for. Let us know if you're interested and we can walk through that as well.
Kevin & Erinn
Order Your Tower Garden Now Direct from the Manufacturer